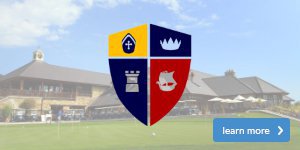 Dun Laoghaire Golf Club
Dun Laoghaire Golf Club sits nestled at the foot of the majestic Sugarloaf Mountains in the postcard-picturesque Ballyman Glen, on the borders of Counties Dublin and Wicklow.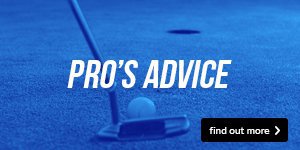 Thoughts for the course
Bad habits are a rite of passage for every golfer. Unfortunately, we don't always grow out of them… Especially when it comes to driving. Believe it or not, smashing the ball as far as possible is as much about technique as it is, well, smashing it.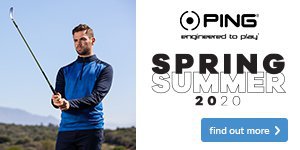 Outfits for summer
We're back on the golf course, back to hitting the fairways (sometimes), and isn't it wonderful? The world isn't yet back to normal, and we must still put safety first, but what better way to keep spirits high than a sunny day on the golf course?