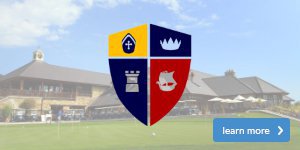 Dun Laoghaire Golf Club
Dun Laoghaire Golf Club sits nestled at the foot of the majestic Sugarloaf Mountains in the postcard-picturesque Ballyman Glen, on the borders of Counties Dublin and Wicklow.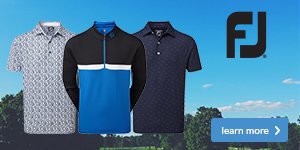 Best Styles of 2020
From playing 18 holes to relaxing in the clubhouse or simply going about your everyday life, we all want to look our best whilst feeling comfortable in what we're wearing. What if you could find a style that covers all those bases?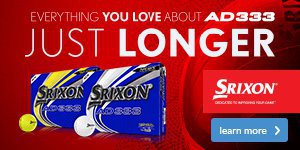 Control and Spin
Golf is a very seasonal sport. At this time of year, sunshine is the enemy (I suppose it's better than rain!) to golf courses. Harder, drier surfaces can make stopping your ball where you want even more tricky.